Social Media Rebranding, "BGMMA"
In the fall of 2019, I redesigned the social media identity of "Black Girls Making Millions Academy" founded by beauty mogul Mahisha Dellinger. Matching their existing website color scheme, I developed templates for their various content postings–– tips, mantra, inspirational carousel, events, and infographics.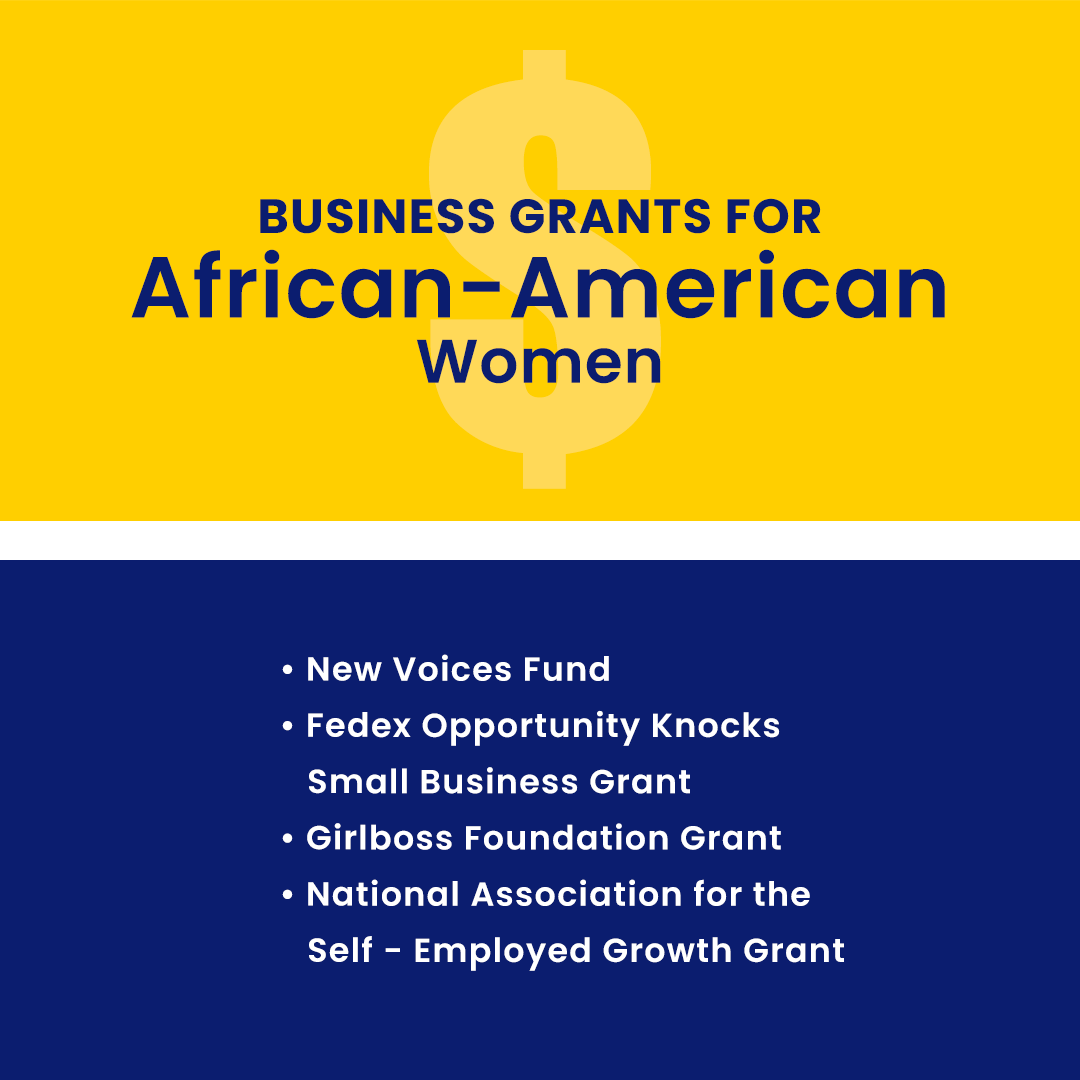 More Awesomeness? Why not!